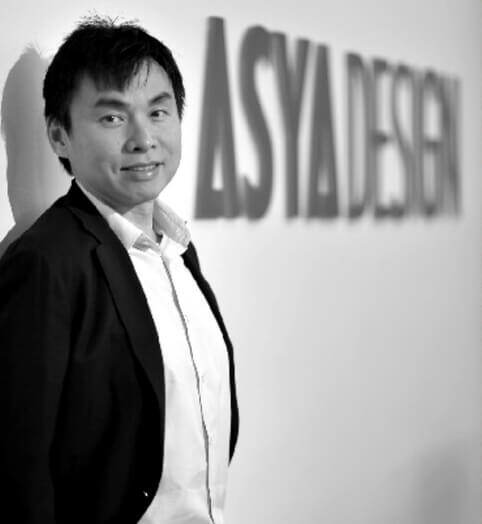 The challenge for Asya Design Partners is to come up with a distinctive and iconic residential building nestled in the middle of the famed Manila Bay. A design that fits right in the assemblage of contemporary and historic buildings of Roxas Boulevard, but also speaks of the aspiration of the city in years to come.
The result is a modern structure that is elegant and refined and will help define the contemporary skyline of Roxas Boulevard. A home by the bay that is envisioned to be a timeless landmark in the rapidly changing urban cityscape of modern Manila.
An ode to modern Manila, this is a building that puts privacy and exclusivity a priority. It is strategically designed from the inside out, maximizing Roxas Boulevard's awe-inspiring views above everything else. The layout of the units at Sands Residences harnesses the restorative powers of natural light for the residents to enjoy right in the comfort of their own homes. From its elegant drop-off to its amenity area, one can relax and bear witness to the sunrise over the city to the east and set over the serene beauty of Manila Bay to the west.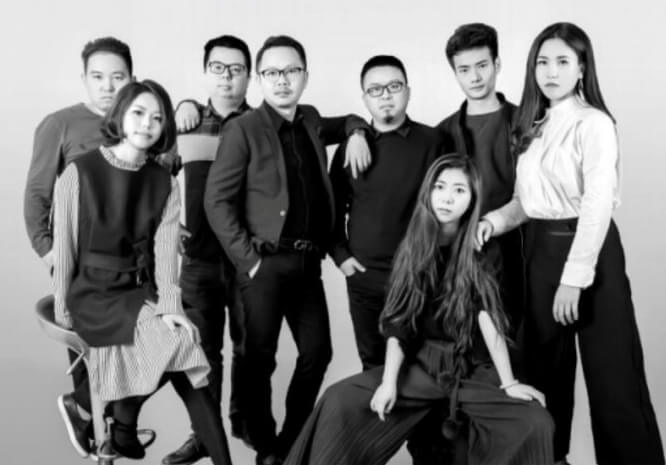 International design form X.SPACE was established in 2001. Over the years, the company has completed many successful projects for many well-known real estate developers and listed companies in China, the Philippines, and the rest of Asia.
Tasked with designing interior spaces and landscapes against the backdrop of what is probably the most beautiful sunset in the world, China-based X.Space distilled the experience of witnessing such a moment and translating it into a design that mimics the colors of the sunset by the bay.
The result is a Grand Lobby and Grand Sunset Lounge and Amenity areas that are enveloped in the colors of immaculate white and shimmering gold, embellished in shapes and textures, and beautiful art installations that mimics the feeling of walking by the bay.
Imagined to be spaces for collaborative discussions by day and splendid gatherings in the evening, the relationship between people and the space that they move in, is in the primary consideration. These resulted in grand spaces that evoke not only a sense of luxury but also of exclusivity, belongingness, and utmost comfort.